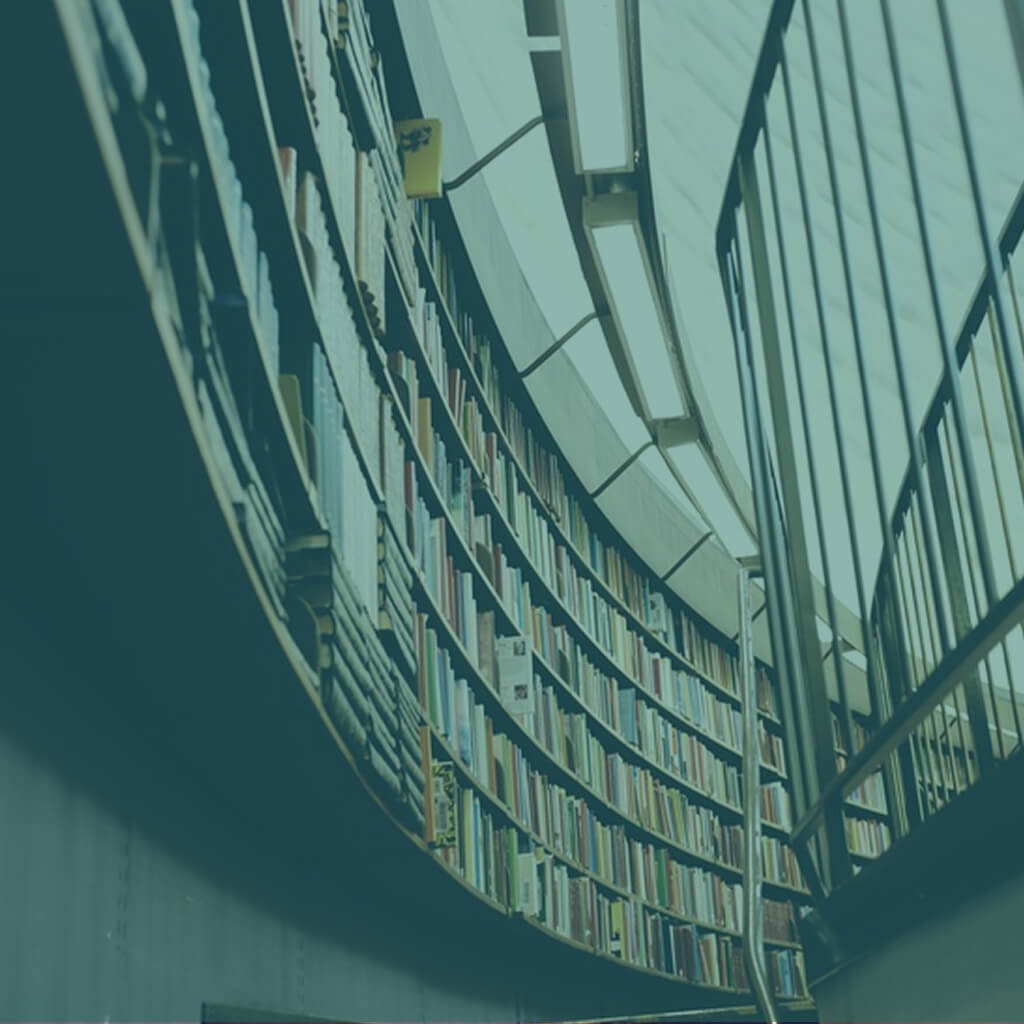 Avon College is the learning solution for today's fast-paced life. Avon College offers high quality online programs of independent study for individuals, educators, students, and professionals. At Avon College, we have geared our quality programs to help you elevate your career without completely disrupting your current lifestyle. Our amazingly interactive learning environments offer you the opportunity to log-in to some of the most innovative, industry-relevant courses available online, any time. It is our belief that through Avon College, the cost of access to high-quality education can be reduced.
Affordable – Our program fee structure suits everybody. We provide an affordable education to all so that everyone has an equal opportunity for professional success. We ensure that our fees fix into your monthly budget.
Self-Paced Program – Avon College ensures that the class schedules fit into your schedule so that you have unimpeded access to your program in a stress-free environment. You can study from anywhere and at anytime through our online learning management system.
Quality Assurance – All our courses are designed by expert educators. The programs will improve confidence giving you the hunger to learn more and make you more independent, helping you achieve your own destiny in life and to be as contented and productive as you can be in the world of work.
Research Based Learning – Research-based learning has always been at the core of our program. Fundamental to the aims of the our program is the intention to ensure that all students gain maximum benefit from their program, which will actively develop theirs independent research skills and provide them with opportunities.
Our Mission
Avon College is dedicated to the belief that equal educational opportunity and a strong education system are crucial cornerstones of an autonomous society. Avon College maintains a racially non-discriminating policy and admits students of any races, religions, gender and ethnic backgrounds to all the rights, privileges, programs and activities generally accorded or made available to students.
THE CPD ACCREDITATION GROUP
Avon College is an accredited CPD Training Provider. The CPD Accreditation Group, one of the most respected UK based CPD accrediting bodies. The Accredited Provider registration number is 77318.
Continuing Professional Development, or CPD points or credits helps you to illustrate to your current or prospective employer that you have continued to study and develop your skills and knowledge to a recognized standard on an approved course.